Welcome
to the land of Vermut
Las Vermudas, Land of Vermouth
A vermouth country?
Yes, Las Vermudas: an essential destination for vermouth lovers and for those who want to discover this authentic treasure of the Mediterranean culture.
This archipelago composed of three islands: Great Vermuda, Gilda, Bitter Island and the islet of "The Ice", has diplomatic delegations, its own sovereign currency: the "Vermudollar" and, of course, its own Constitution.
The mission of Las Vermudas is to advocate as superior values the passion for vermouth, appetizers, good food and friendship.
Carrer de Calàbria, 39, 08015 Barcelona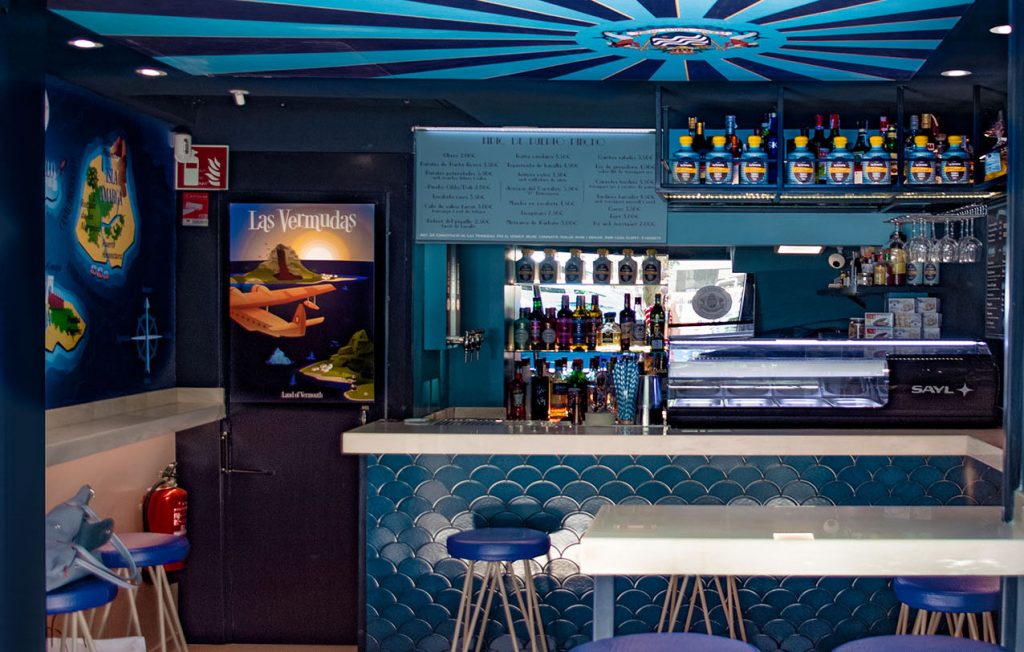 Carrer del Robí, 32, 08024 Barcelona
Carrer Viladomat 107. 08015 Barcelona
Visit our diplomatic headquarters: new concept, contemporary, fresh and detailed vermouth bars, which offer an incredible variety of vermouths from around the world, cocktails based on them and dishes made with top quality products
Celebrate the vermouth ritual wherever you are with El Cónsul, vermouth reserve aged 24 months in American Oak barrels. Officially Delicious!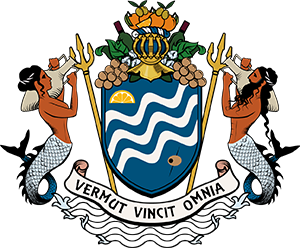 Article 1
1. Las Vermudas is established as a Social and Sociable Territory, advocating as higher values the passion for vermouth, aperitifs, good food and friendship.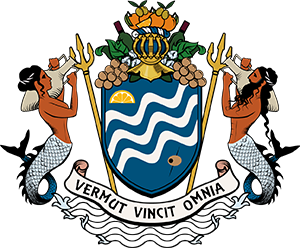 Article 2
2. The territory of Las Vermudas includes the islands of La Gran Vermuda, Isla Amarga, La Gilda and the islet of El Hielo.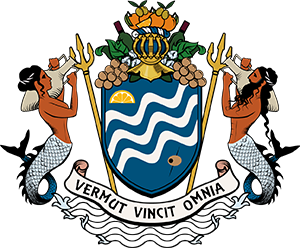 Article 3
3. All its embassies, consulates and other diplomatic headquarters are considered territories of Las Vermudas.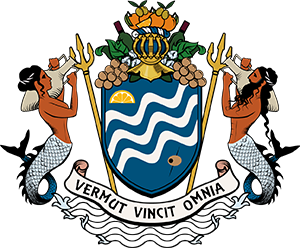 Article 4
4. From its embassies and consulates, Las Vermudas promotes the history, knowledge and culture of vermouth and aperitifs.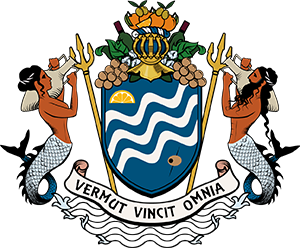 Article 5
5. Both citizens and visitors
are subject to the constitution of Las Vermudas.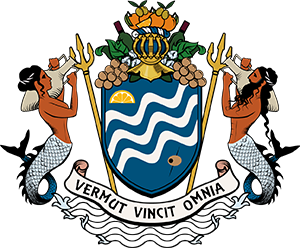 Article 6
6. The vermouth is declared king of aperitif
and as such must be protected and promulgated.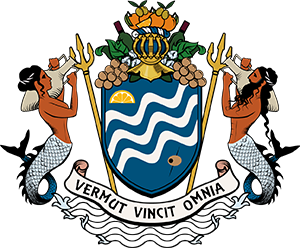 Article 7
7. The following botanical species are protected throughout the territory of Las Vermudas: Wormwood, Saffron, Juniper, Eucalyptus, Gentian, Lemon Verbena, Jasmine, Lavender, Laurel, Lemon, Melissa, Orange, Oregano, Pine, Licorice, Sage, Elderberry, Thyme.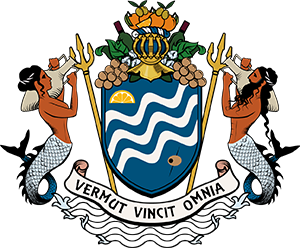 Article 8
The Salto Absintio falls, eternal source of vermouth
and natural monument, are declared inalienable heritage of Las Vermudas.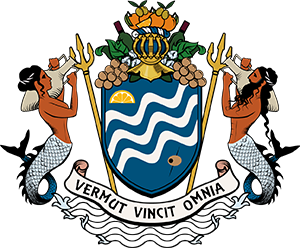 Article 9
The Constitution ensures everyone's right to satisfy their thirst with delightful
vermouth and aperitifs.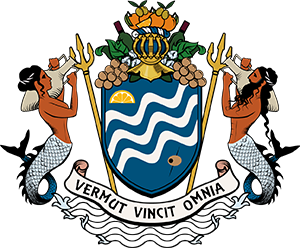 Article 10
All visitors shall encounter in Las Vermudas a pleasant feeling of home.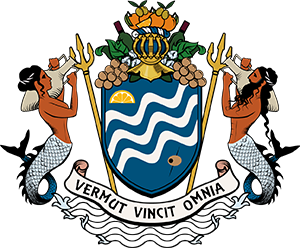 Article 11
The Constitution ensures everyone's right to satisfy their hunger with succulent dishes and tapas.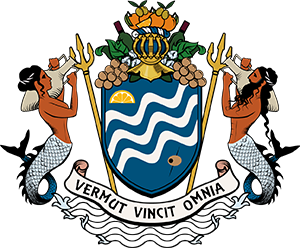 Article 12
The enjoyment of apertifs, vermouth and piscolabis must be available to anyone throughout the territory of Las Vermudas.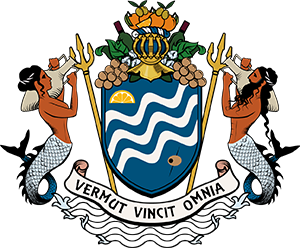 Article 13
The cult of Hippocrates, creator of the herbal wine and primitive vermouth, is established as a territorial doctrine.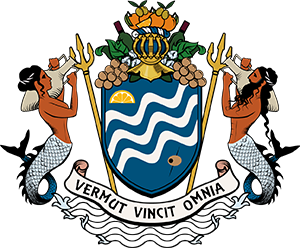 Article 14
The Chapel of Santa Oliva, a protected building located in La Gran Vermuda, is available to everyone for offerings and worship rituals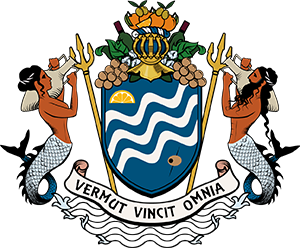 Article 15
Five organic reasons for drinking vermouth are established: as a snack, as a social balm, for pure pleasure, to honor Hippocrates and, finally, as a chant to life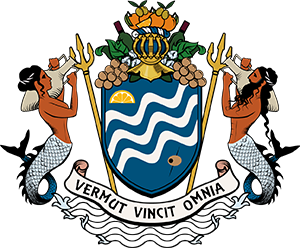 Article 16
Long aftertaste and always combining acidity, sweetness and bitterness. All people have their own vermouth and in Las Vermudas they must be able to find it.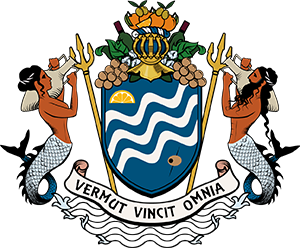 Article 17
Neither bitter nor sweet, Las Vermudas advocates for the pleasure of bittersweet.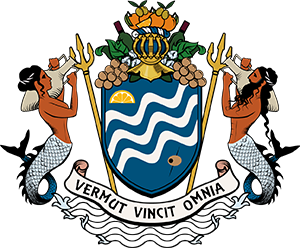 Article 18
In tumbler or cocktail glass, with at least 11.50 cc of ice inside Requirements for all vermouth served in the territory of the islands and in all diplomatic headquarters.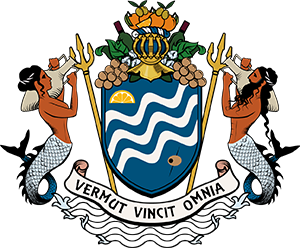 Article 19
Vermouth shall be served between 6 and 10 degrees Celsius to appreciate all its aromas and botanical sensations.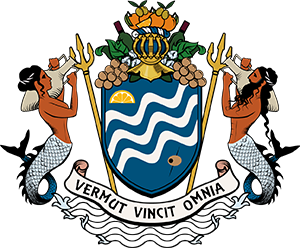 Article 20
The following native cocktails are declared exclusive heritage of Las Vermudas: Amarguita, Vermouth Sour, Bloody Vermouth, Vermohito.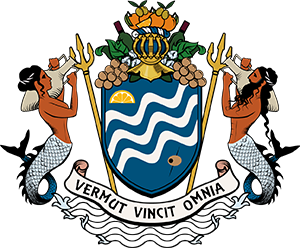 Article 21
Any disputes pending resolution, both in the islands territory and in diplomatic offices, shall be resolved by sharing, at a minimum, a vermouth between the parties.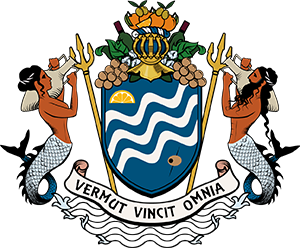 Article 22
Vermouth Time is established throughout the territory at 12:00 noon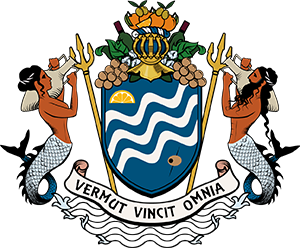 Article 23
Every day at Vermouth Time, all citizens and visitors of Las Vermudas must cease any activity to celebrate life and have a vermouth in good company.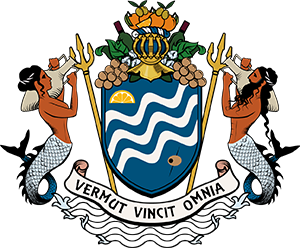 Article 24
Having vermouth: drinking, sharing, talking, laughing and eating. With each sip, three bites.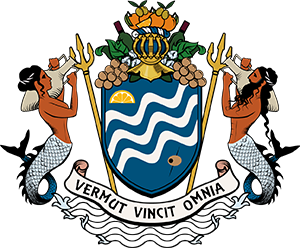 Article 25
The discovery of Salto Absintio is celebrated on the second Sunday of May, which is considered the National Day of Las Vermudas.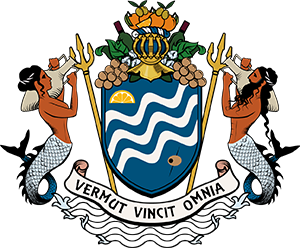 Article 26
On the National Day of Las Vermudas all island territories, as well as embassies and consulates, should organize typical festivities with their bittersweet traditions.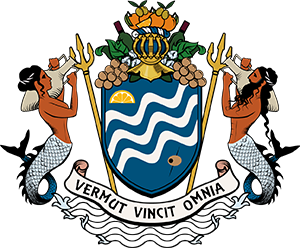 Article 27
On National Day, at 10:00PM the Lighthouse "Faro del Escabeche" will go off for 3 minutes: the light is not so bright without darkness and the sweet is not so sweet without the bitter Never forget it.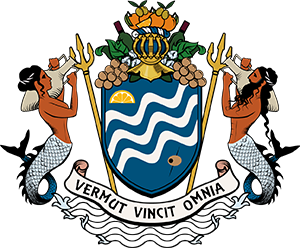 Article 28
The constitution of Las Vermudas promotes responsible consumption: drinking with measure lengthens life.